Anyone can assemble a team.
The real magic happens when like-minded people align behind a set of values and commit to a mission.
This Practice is powered by that kind of magic because, life is too short to work with people you don't like.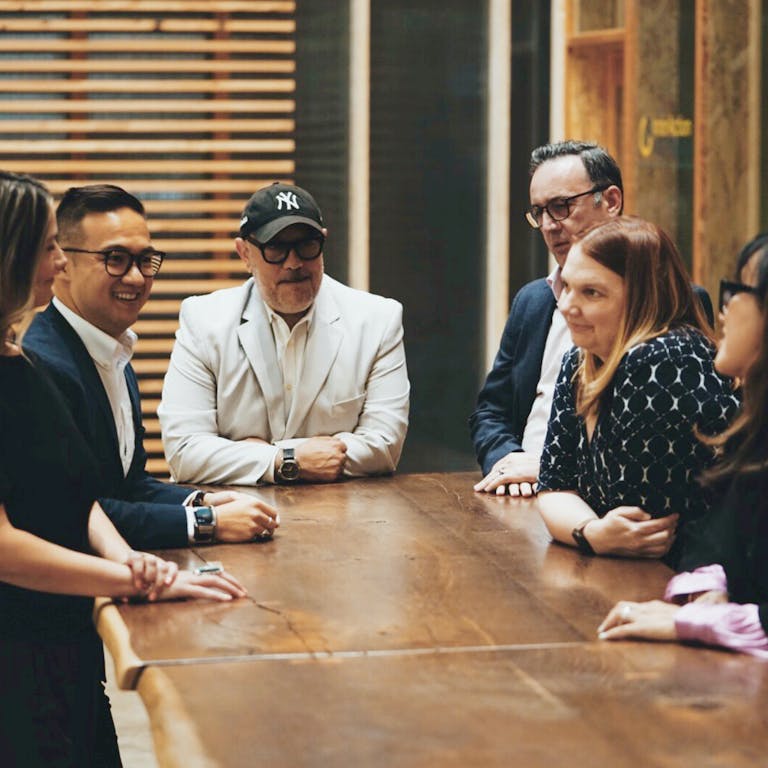 Join our team
We don't believe in working with strangers.
At Practice Hospitality, we believe in seeking out the best and putting people first. We align your dreams with our shared goals so we can make the most of the time together and do epic things. It's hard work but it's worth it.
Explore opportunities