Don't call us a hotel management company.
Putting heads in beds. Checking people in and checking people out. Carrying bags and making beds.
We do all that, and we do it well. But, there's more to This Practice.
We are driven by a mandate rooted in our many diverse cultures, in our very humanity, to welcome and care for others. Our approach is informed by tradition and ritual and the instinct we are all born with to connect with others, embrace them with kindness and offer shelter.
We believe there is a sacred trust that forms the foundation of our relationships with our guests, our team and our partners. It is our great honor to be invited, even if for a few hours, to be a part of people's lives and share in their journeys and triumphs.
This practice is an art. It is reading between the lines, picking up on cues, being attuned to what's next and where we are going. It takes creativity, originality, emotional intelligence and audacity.
This practice is a science. Mining data to deliver results. Engineering systems to reduce friction and optimize returns. Understanding human behavior, not reacting to trends. It requires tenacity, adaptability and ingenuity.
This practice is the set of skills we hone, day after day, through repetition, attention to detail and hard work. It is the results we deliver and the teamwork it takes to deliver them.
This Practice is hospitality. And that's what we do every day at Practice Hospitality.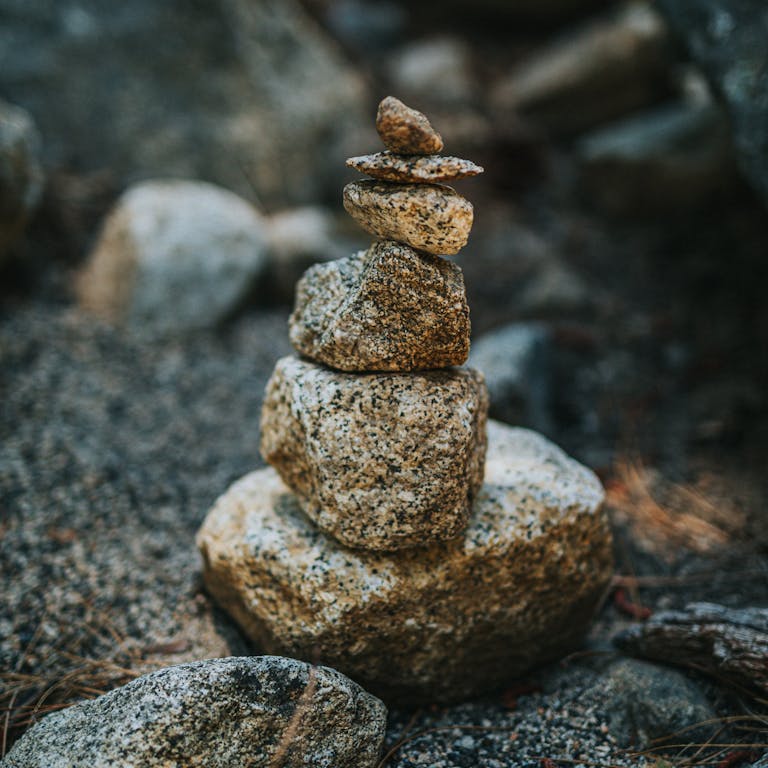 Our Values
We Practice what
we preach.
Practice
Creativity
Our actions are unbound by convention, informed by intuition and attuned to individuality to deliver originality and authenticity. Focusing on emotional intelligence allows us to favor problem solving and innovation over rigid adherence to policy and procedure.
Practice
Responsibility
Goals are clearly defined and results, good or bad, are owned by all. We support one another in our pursuits, are empowered to take initiative, recognize the unique contributions everyone makes to the process and hold ourselves accountable.
Practice
Integrity
Success is built on a foundation of relationships. We bring humility, transparency and a sense of ownership to every situation. We stand by our word, deliver on our promises, work to build strong, mutually beneficial partnerships and do right by others. Always.
Practice
Tenacity
Our pursuit of excellence is unending. We prize industry, value hard work and believe no one is above putting their head down and grinding it out. We learn from our mistakes and are continually refining and improving our processes. Afterall, "execution eats strategy for breakfast."
Practice
Humanity
Caring for others is core to who we are and what we do. Our interactions are rooted in empathy, generosity and sensitivity. We respect the individuality we all bring to the table, the connectedness of our world and the impact we have on our community.