It's a big, big world out there.
But, you've got to focus somewhere and, for us, that's the U.S. and, in particular, soft brands.
Got a building? Need a partner? Ready to make waves? Let's go.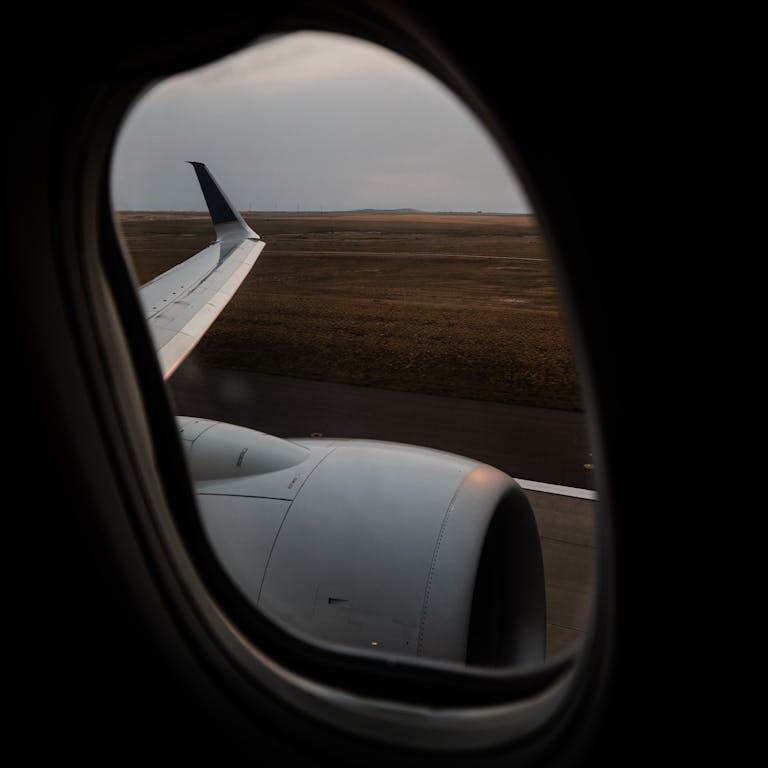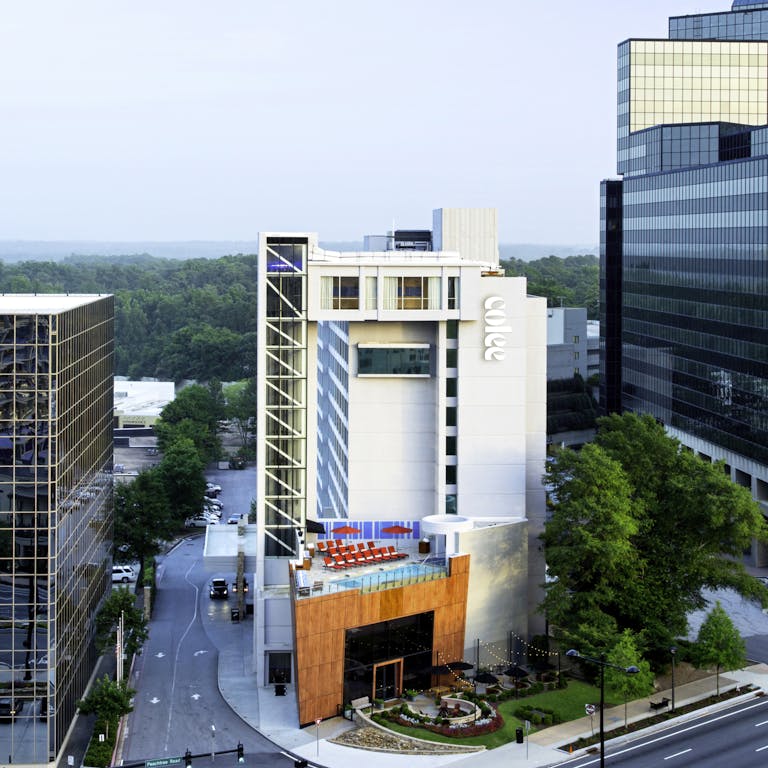 Hotel Colee
Atlanta, Georgia
Get down to business or live it up in Buckhead. Here, everyone is someone and you always have permission to put your feathers on. This is where Atlanta shows up, and all are welcome.
View site
Dallas, Texas
Coming Soon.