It's a big, big world out there.
But, you've got to focus somewhere and, for us, that's the U.S. and, in particular, soft brands.
Got a building? Need a partner? Ready to make waves? Let's go.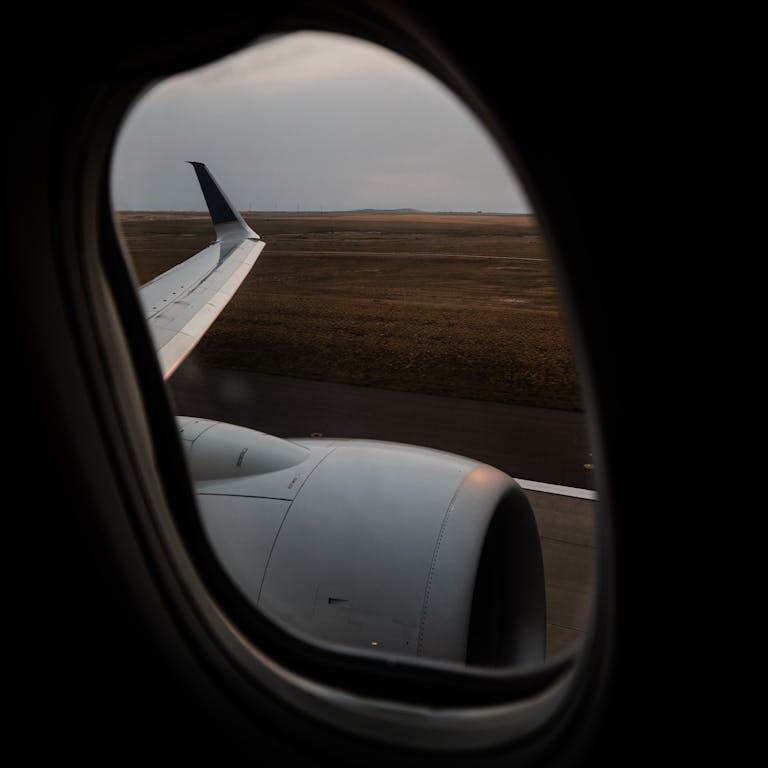 Atlanta, Georgia
Opening Late 2020.
New York, New York
Coming Soon.
Dallas, Texas
Coming Soon.
Washington, District of Columbia
Coming Soon.
Los Angeles, California
Coming Soon.