We manage hotels. Differently.
We inspire, innovate and advocate for people.
We infuse hospitality with style, spirit, and soul.
It isn't rocket science.
It just takes Practice.
Our philosophy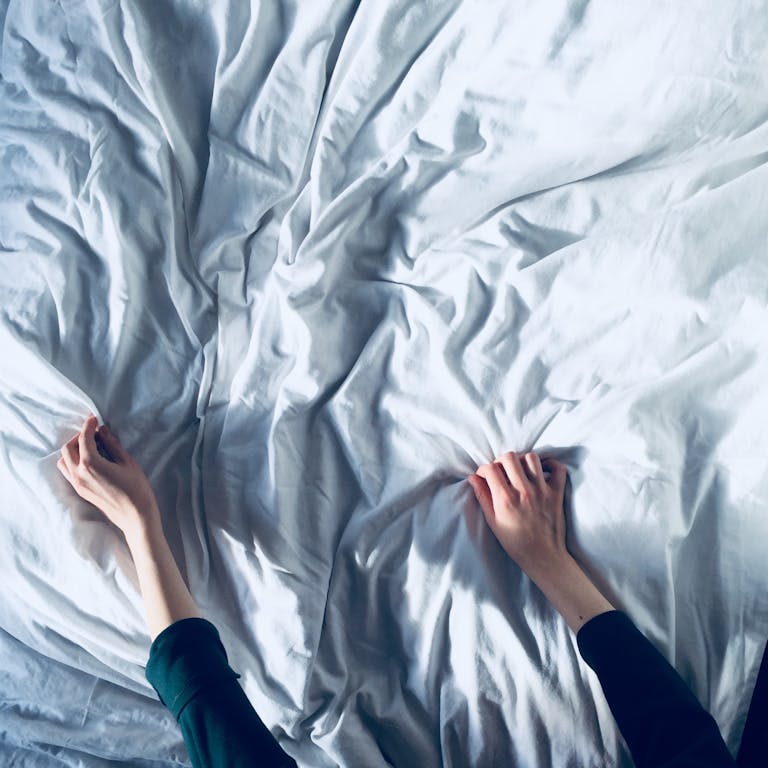 So much more than putting heads in beds
They say you can't have it all but, they're wrong.
That's only true if you don't have the right partner by your side. Someone able to strike that balance between independent spirit and brand standards. Style and substance. Art and science. You can have it all, with Practice.
Explore our services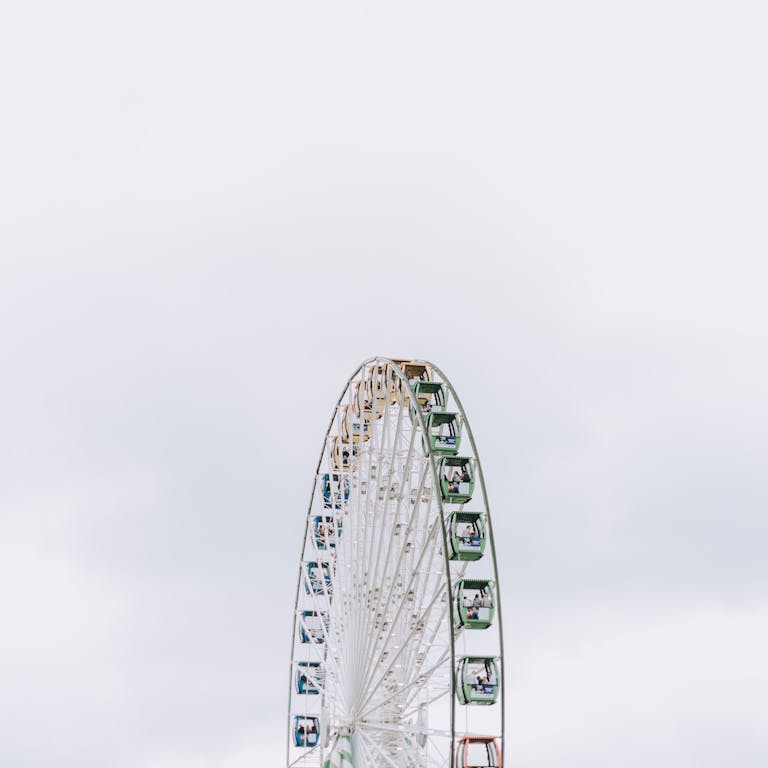 Rooted in experience, leading with heart
This isn't about resumes. It's about relationships. The ones we build with you and foster in hotels.
People: that's the real secret to success. And, people are at the core of how we Practice Hospitality.
Meet our team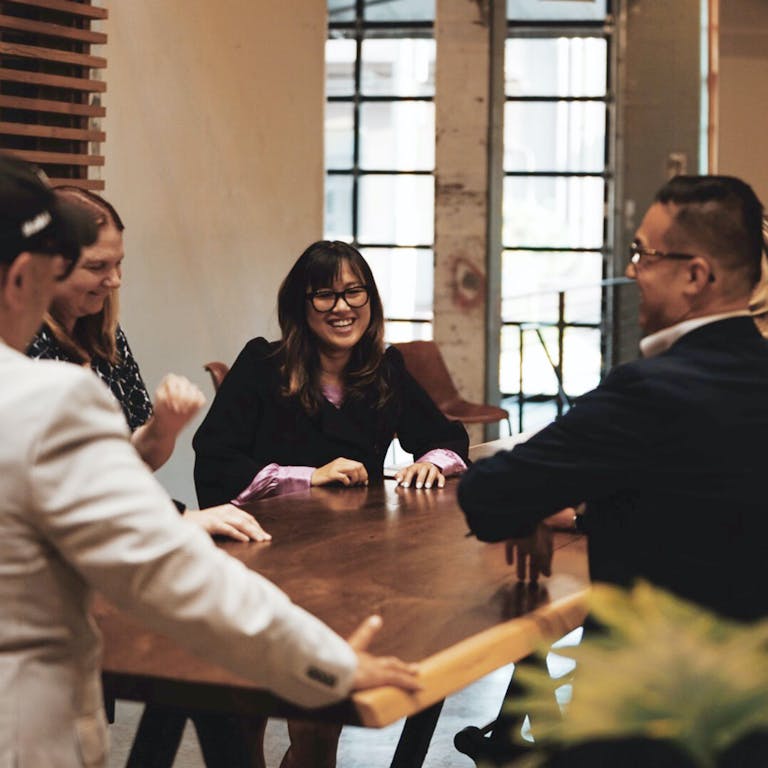 Location, location, location
Where you are informs where we are going.
We tailor our approach to make your building, not our flag, fly high. Because real estate is in our DNA at This Practice.
Explore our portfolio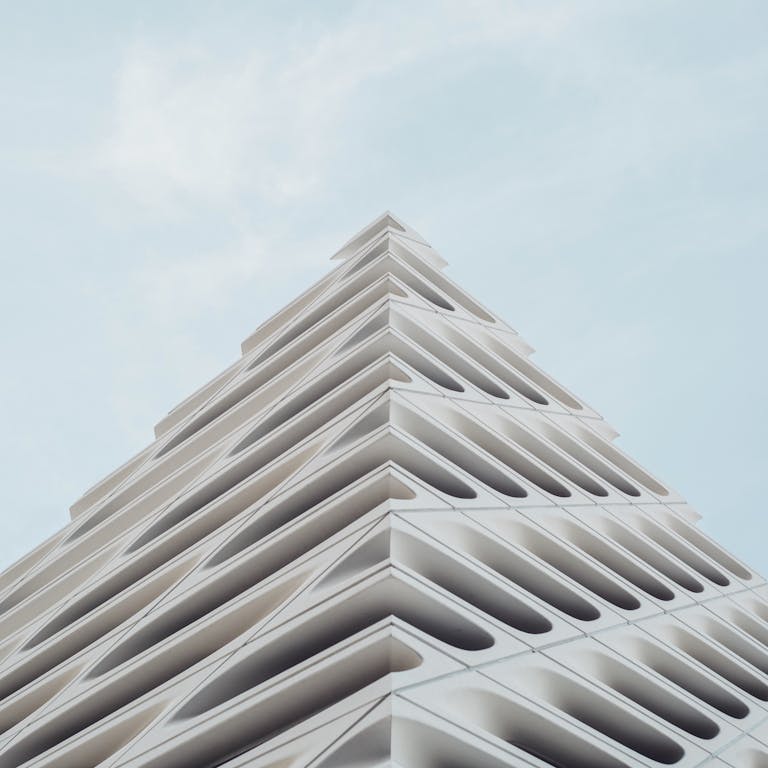 Latest news
2022 Hospitality Trends
Interview with Kate Buska, VP of Brand Development & Communications
Read more