We act differently. Because we are different.
But, let's face it, the world has changed.
The advantage the independents once offered has eroded. Smart money is on soft brands but, not everyone can pull it off. You need to think like an independent but operate like an owner. Good thing we're different.
You've spent millions of dollars and endless hours agonizing over every decision to create this hotel. You set it up for success. From raising capital to agonizing over design details like doorknobs, you've put in the heart, soul and hustle, the late nights and long hours, it takes to turn a dream into reality. Do you really want to hand your baby over to someone to "manage?" Your hotel deserves far more than that. It deserves to be nurtured, guided and led with care.
Because, anyone can manage a hotel. And, sure, some do it better than most. The thing is, we don't stop there. We do more. We advocate, innovate and elevate with every ounce of our passion and every bit of the scrappy know-how we amassed duking it out in the independent space. We navigate the big brand machine and leverage their power to take your hotel to new heights.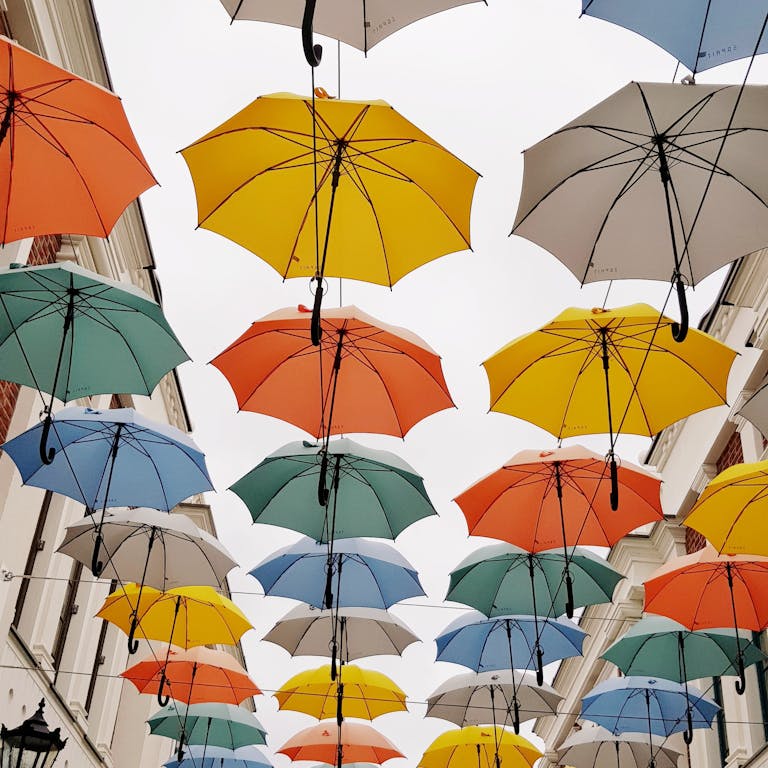 Operations
We pick up the call, day and night. Because we're in this together. And, we're all-in.
We leverage our deep networks in the industry to attract and retain top tier talent.
We are unbound by proprietary or long-term contracts and able to pursue efficiency and protect your bottom line with relentless diligence.
And yes, we check people in and check people out too.
Sales + marketing
We open doors by building sales teams that are plugged-in locally and equipping them to target and connect with the who's who to fill hotels.
We understand how the hype machine works and infuse hotels with newsworthy offerings that capture more than their fair share of media coverage and clout.
We are flexible, accessible and make doing business easy. And, we're generous with both time and knowledge. So, our clients and partners, can get back to what matters.
We believe marketing is the process of building a relationship with our guests, especially those that we haven't yet met. And, we go far and wide to connect, from partnering with tastemakers to direct digital message to an experiential activation on property.
Accounting + Finance
We deliver institutional grade reporting informed by the needs of asset managers.
We engage with our partners and adapt to provide financial analysis that meets the dynamic needs of an ever-changing landscape.
We connect the pillars of financial stewardship and operational efficiency to create a transparent process that gives you the information that you need, when you need it.
Revenue management
+ e-commerce
We are retailers. We price and distribute. That's our calling. We study the best retailers in hotels and beyond for endless inspiration.
We plan. Everyday. Our forecast is your cash flow.
We set our market share position and execute against the competition. We're always moving up a few ranks. And, when we're at the top of the set, we widen the lead.
We sell around the clock. Distribution never sleeps. Neither do our systems or methodology.
We know how to transact on every channel. Digital. Phone. GDS. Meta. Wholesale. Loyalty. Apps. Handshakes. You name it.
Brand Transition
We are adept at navigating the ever-changing details and complex systems required to implement a successful pivot between, into or out of a brand.
We are hustlers and entrepreneurs who know how to get results. "Impossible" is not in our vocabulary. Once we align on goals and resources, there is always a way.
We believe opportunity exists at intersection of independent spirit, brand affiliated, real estate oriented and ownership minded. And, we're here to help you capitalize on that opportunity and realize the rewards.
Renovation +
Rebranding
We are storytellers who have created multiple award-winning hotels and know how to bring to life the big ideas and fine details that differentiate and drive success.
We have top design, construction and creative talent waiting in the wings and capable of ramping up and getting projects done well – and on budget and on time.
We have experienced project management and development pros in house who know what you need and where to get it before you even know you need it.
Retail +
F&B curation
We are avid – some might say obsessive – consumers who monitor trends, track best practices and build relationships with world-class collaborators. All day, every day.
We have a proven track record in recruiting and successfully launching a variety of buzz-worthy F&B outlets with a wide range of deal structures.
We are passionate shoppers with an eye for detail who bring creativity to curating retail that gives people thing they didn't' know they need but have to have. There is no SOP.
We work with big brands and local artisans to create special retail experiences including, exclusive drops, limited editions, co-branded products. We got this.